Used Cadillac Orlando FL
Cadillac has reestablished itself as a powerhouse in the luxury segment over the course of the past ten years, reaffirming the excellence of American-made luxury. While new vehicles have come into the fold in the past few years, many used Cadillac in Orlando FL include some of the most memorable cars from the last decade.

Auto Source Orlando brings used Cadillac models to Orlando FL car shoppers' fingertips with an array of used vehicles ranging from the iconic Escalade to the award-winning Cadillac CTS. Without compromising quality, Auto Source Orlando offers used Cadillac in Orlando FL at affordable prices to give consumers the opportunity to experience the brand's excellence.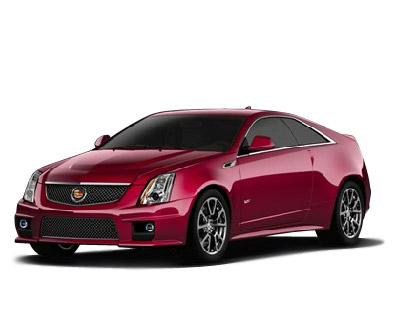 Used Cadillac Deals Orlando FL
Although some car shoppers might not think Cadillac models fit within their budgets, Auto Source Orlando is setting out to change that mentality with quality used Cadillac models. The sophisticated styling, feature-filled interior, and performance-driven mentality of Cadillac all attract customers, but the affordable prices on the Auto Source Orlando lot are what help them drive off the lot in their dream cars.

The everyday price of used Cadillac models catches the eyes of our customers, but our used Cadillac deals in Orlando FL brings them to our lot for a test drive. Keep an eye on our used car specials and look for your prospective model to help save money.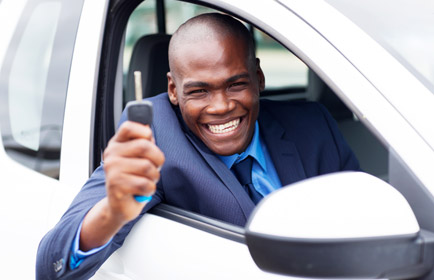 American-made Luxury Sets the Bar
The Cadillac badge holds a certain clout in the automotive industry, as the long-standing excellence of Cadillac has helped the brand build a reputation for quality. Upgrading to Cadillac from your typical daily driver is a big step for many consumers, and with Auto Source Orlando, that step doesn't have to break the bank.

With affordable used car financing and opportunities to sell or trade-in your cars, we make finding a used Cadillac in Orlando FL simple.